Subscribe to our newsletter for seasonal promotions, health news and savings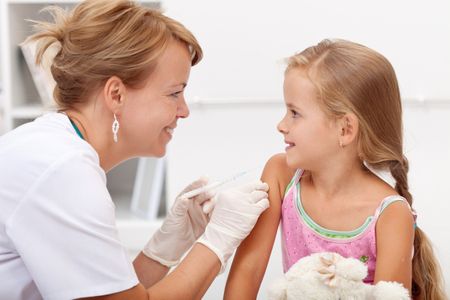 Immunizations
We offer a variety of vaccines to keep you healthy. Contact us to learn more about our immunizations.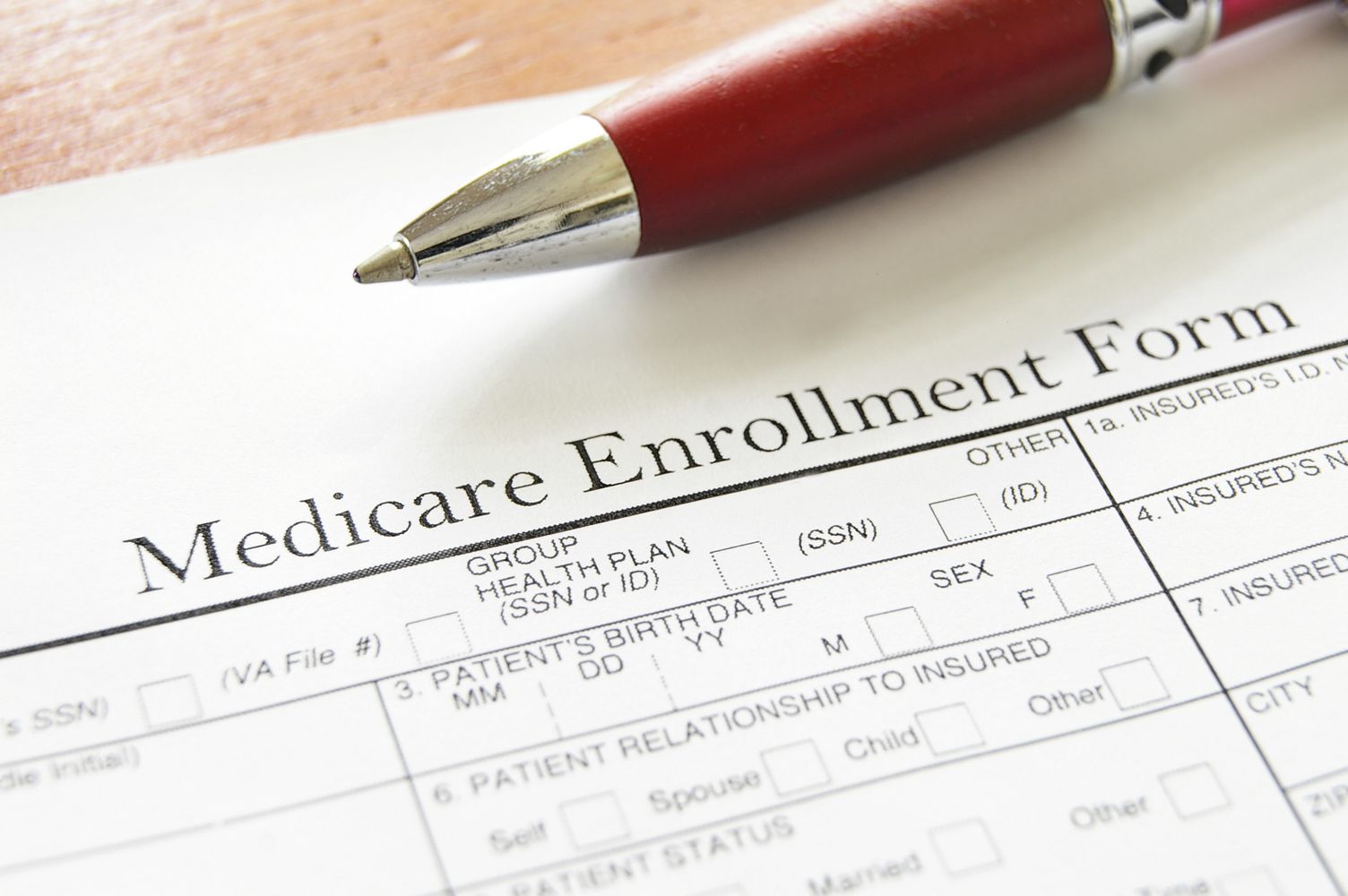 Medicare Open Enrollment
You can count on our team to help you choose a plan during the medicare open enrollment period.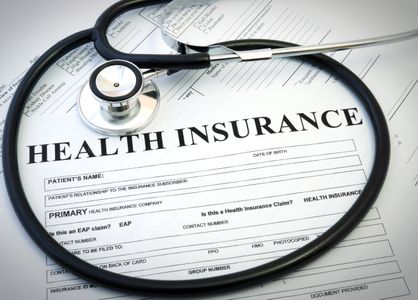 Most Major Insurance Plans Accepted
We bill almost all major insurance plans including PALCO, medical, state employee plans & school district plans.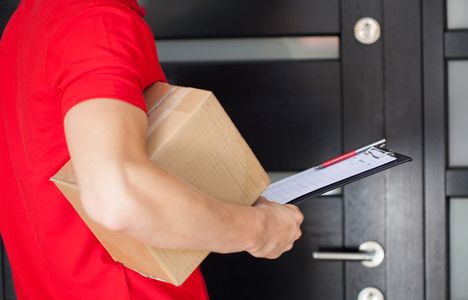 Home Delivery
We offer local delivery to patients in the Fortuna area. Contact us for details or to schedule your home delivery.
"Green's Pharmacy is courteous and professional, they listen and answer any questions you might have without making you feel like a nuisance."
- Lucy T.
"Green's is the best pharmacy in Humboldt County! Professional, friendly and helpful staff. Green's is a small town pharmacy with state of the art service and a good selection of variety-store like products.Excellent service and products."
- Sara T.
"The most awesome place ever. Amazing people, they do what ever it takes to make the customer satisfied. Thank you, Green's, for being in Fortuna and making getting meds so much easier"
- Trinity V.
Download Our Free Mobile App

Refill your medications 24/7 on-the-go or when you're at home.
Safely store your information and manage your list of prescriptions.

Set reminders to take your meds or when it's time to refill.